Author:
siteadmin
It is hard to find keys to improving your leadership, because there are so many ways you can be in charge of different aspect of people's lives. Every person needs to build different skills, so only you can really decide what leadership traits you need to master. Make sure you are able to communicate the…
Read More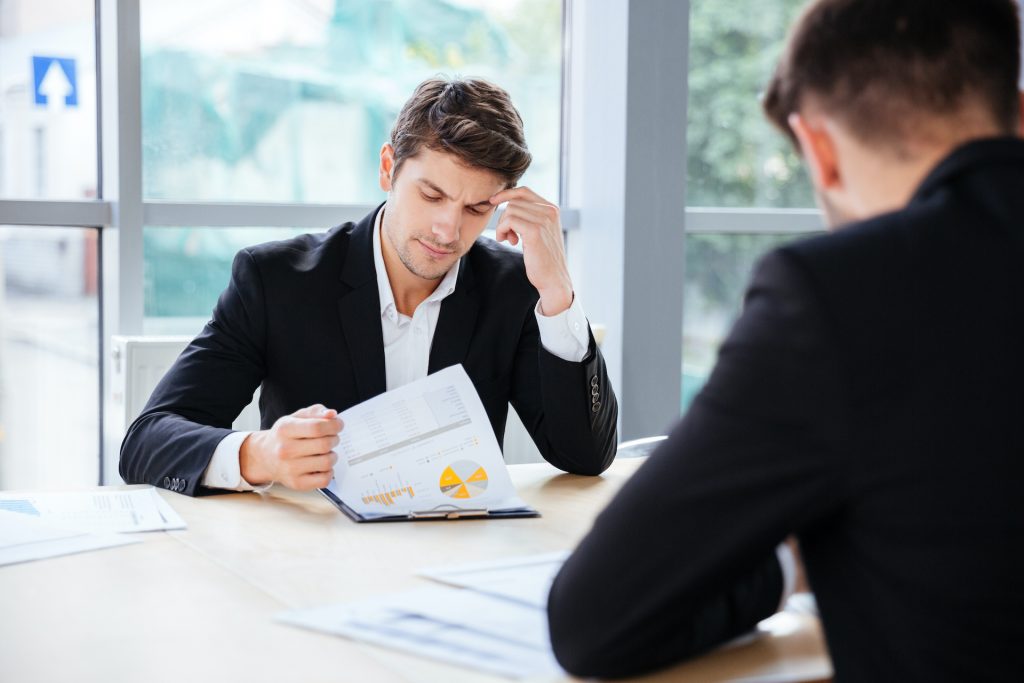 Businesses are always looking for ways to grow their customer base. It can be difficult to find new customers that will buy your product or service, so you need a strategy that will allow you to reach people who have not found your company yet. One way of doing this is with SEO. Search engine…
Read More
Recent Comments
No comments to show.